Find out more about the final results of the project: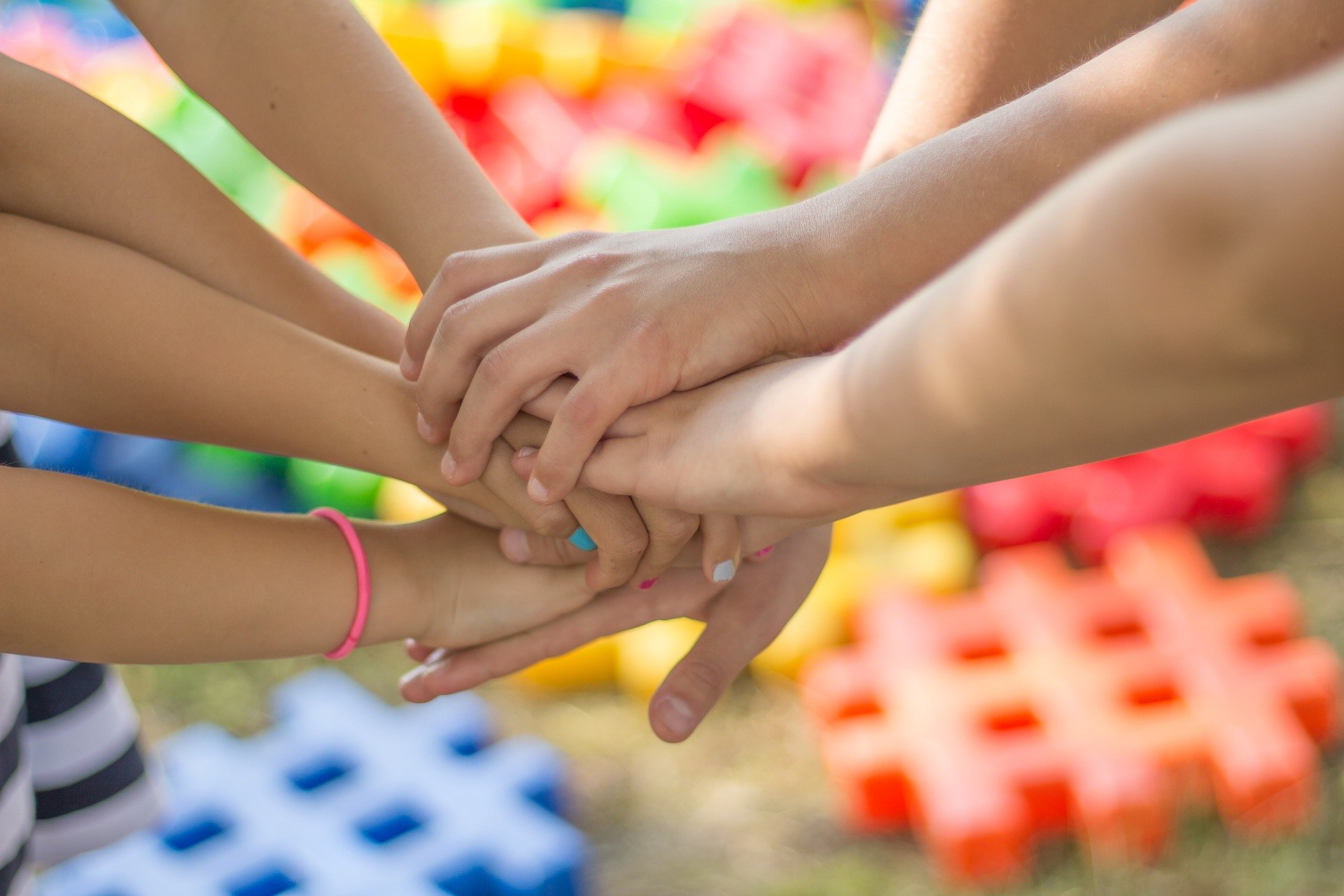 Empathy map of skills and wishes of young people
This empathy map provides guidance on possible methods, techniques and materials to be employed by facilitators, youth workers and educators using visual art creation for helping young people think about their identities, skills, obstacles of social inclusion and their role in a healthy and sustainable environment.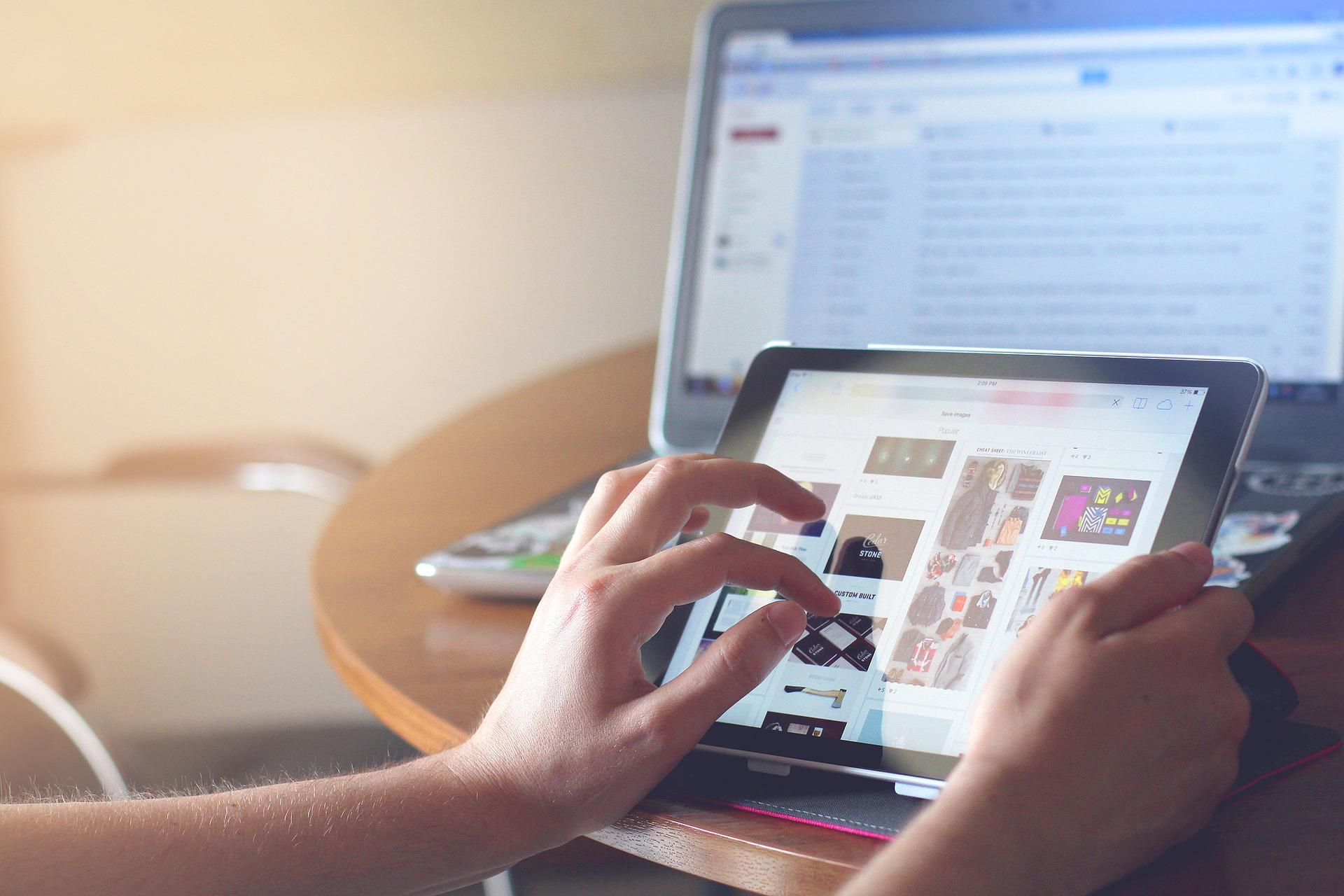 Guide for digital training and visual art creation
This digital training guide includes detailed descriptions of methods and tools based on visual art, online and offline, to support young people on improving their sense of initiative and social engagement. The guide details how to adapt tools and methods to different socio-cultural contexts.
Curriculum and method handbook
This handbook is designed for youth workers, youth leaders, educators, social workers and artists to improve the social inclusion of young people with migrant, refugee or cultural minority backgrounds and other vulnerabilities. It details the blended learning process and allows for proper and effective implementation of the methods and tools.
Find out more about our training activities and workshops:
Training of youth workers on blended visual education practices
This 5-day training is aimed towards youth workers from across Europe for February 2023 in Italy.
Training of youth workers on learning and co-designing of an education video
This 7-day training is aimed towards youth workers to learn more about the learning of and co-designing of an educational video tutorial for September 2023 in Spain.
Transnational Training Test
This 5-day workshop is aimed towards the testing of all materials and videos with the help of youth workers for April 2024 in Germany.
International and local multiplier events
The project includes international and local multiplier events to inform about the project results and materials and enable interested parties to find out more about the project.
Virtual Transnational Sense-making Workshop
2-days virtual blended transnational activity involving all the local groups of young people in each partner country. The activity aims to understand and "make common sense" to the results of the empathy map assessment made on the local levels.