The CirculART-e project revolves around visual art education as well as digital and circular skills with the aim of boosting social entrepreneurship of youth with migratory and minority background across Europe.
To achieve this goal, CirculART-e includes different activities: development of curricula and training guides, promotion events to inform about the project and its outcomes, workshops to learn more about the methodologies and approach used in the project, and more.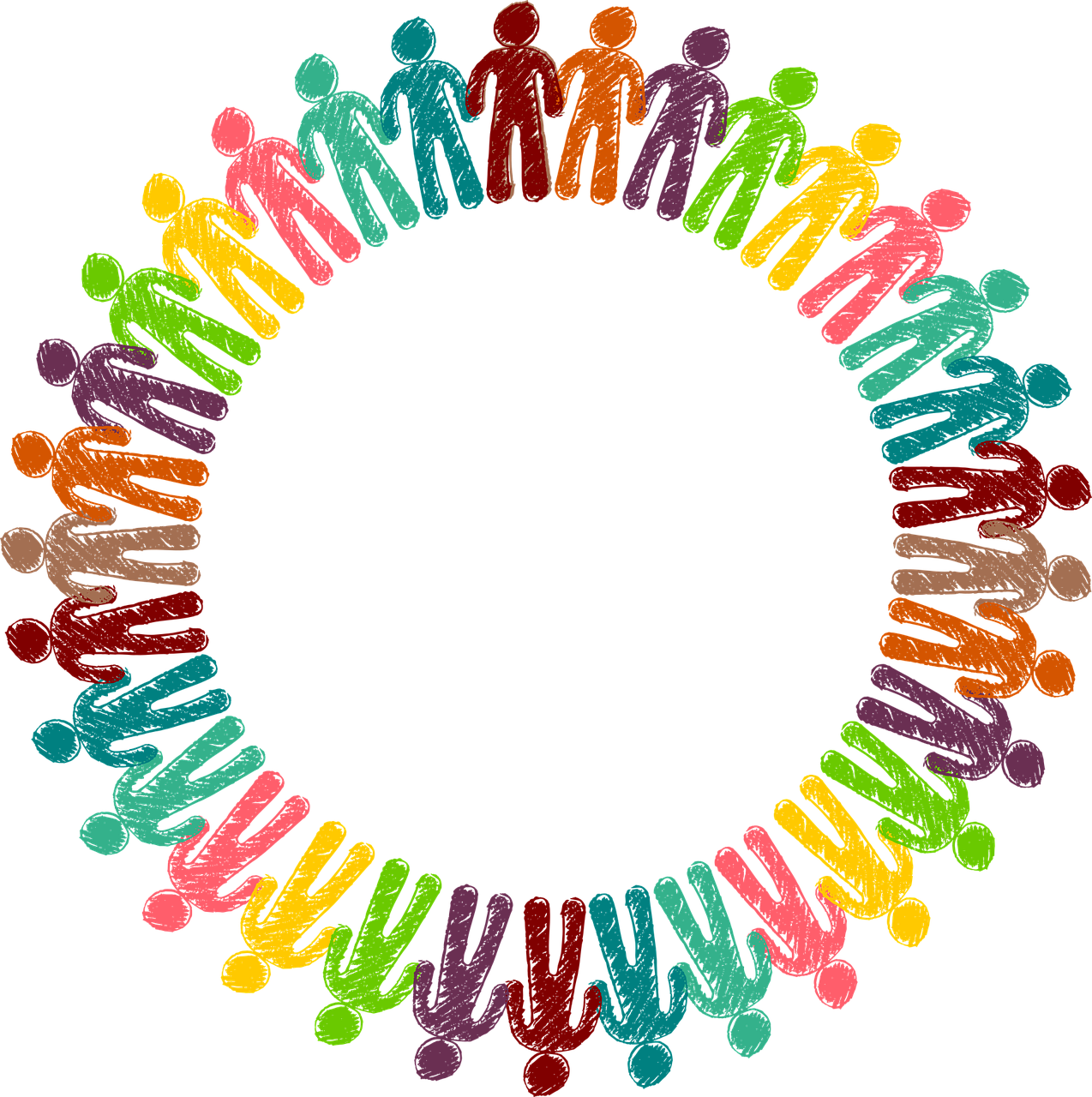 Find out more about the partners!
Supporting social entrepreneurship
Fostering the social entrepreneurship and engagement of young people with migrant and cultural or ethnic minority backgrounds through different approaches and methods
Promote active participation
Promoting the active participation of young people in their community, with emphasis in youth at risk of marginalisation due to their cultural, social or economic obstacles
Improve the skills of youth workers
Improving the competences of youth workers to reach out and address the needs of young people at risk of social exclusion through creative and attractive blended learning methodologies
Promote accessibility to digital methodologies
Raising awareness on the accessibility of digital methods in art-based education among young people, youth workers and youth work organisations